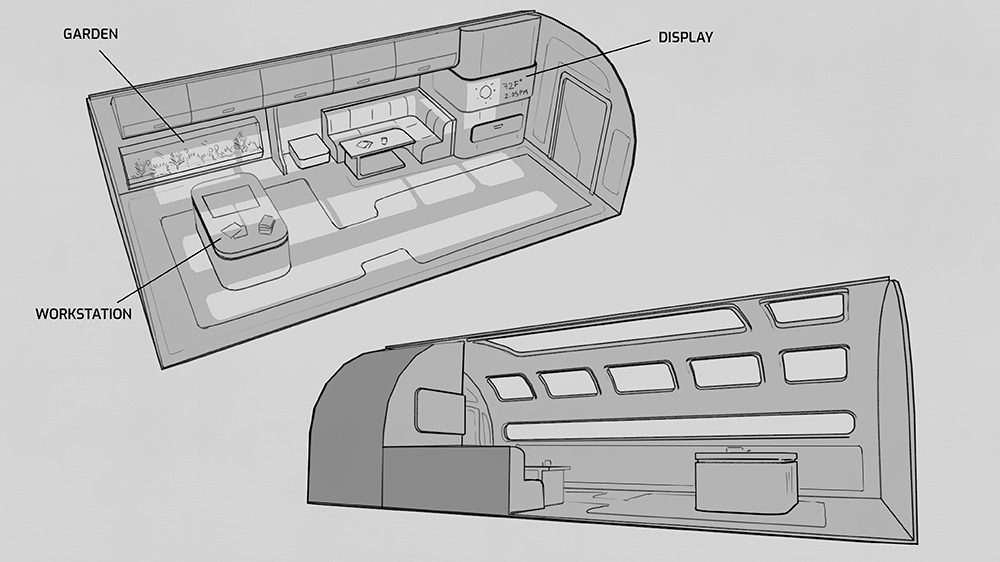 Every project starts with a collaboration of ideas between the client and our team of experts. They are then explored through conceptual art.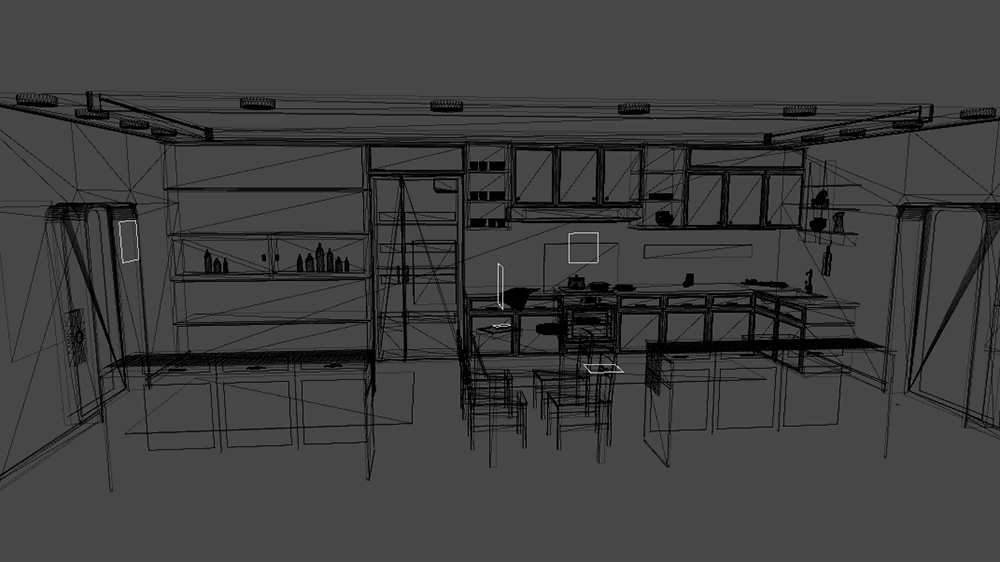 Once the concepts have been signed off on, we begin blocking out the scene with rough models. This allows for an agile approach to modifying scenes so the experience can be constantly iterated on.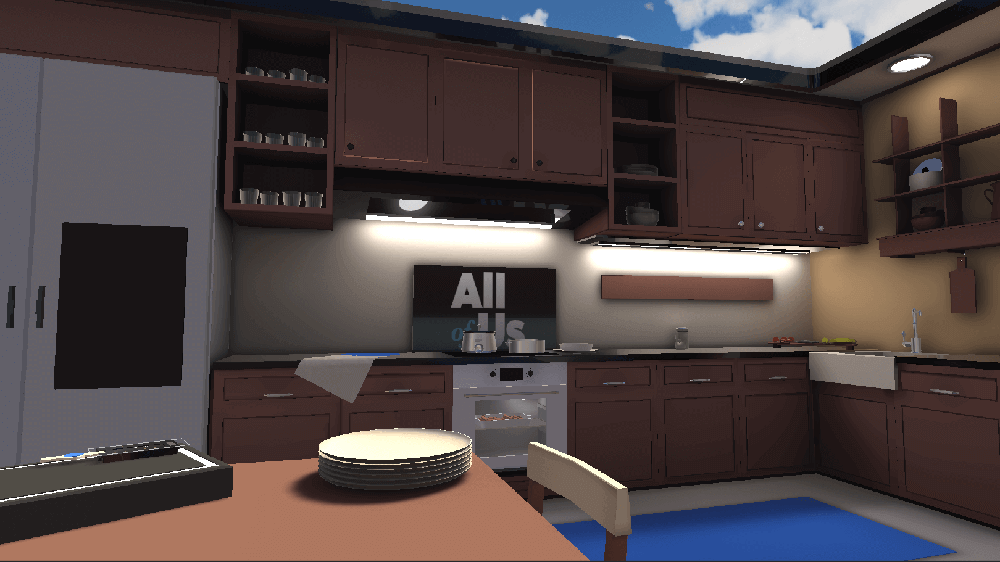 Finally, once the blockout is decided upon, we press forward in creating the assets, writing the code, and deliver a completed experience such as the one above.